Here at Prism Primary Care PC we are proud to offer a wide range of services to our patient with our ever expanding practice. We would like you to always consider us first for any of your health concerns as we can provide the best treatment option for you. Our providers and staff understand our limitations and we will not hesitate to refer you to other health care providers if we identify the need.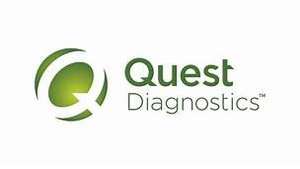 Lab Services
If you are visiting the Alma location, we have lab draws available on site.
We do not handle the billing for the labs so any insurance or billing questions should be directed to them.
Care Management
CCM is a coordination of services that is focused on our team working together to better manage our patietns chronic conditions and improve their health, this should be done between office visits, to help ensure our patients maintain the best health outcomes. CCM is coordination of care and managing medical conditions to help provide education, resources, and support. As a care manager we help set goals and identity risks that might compromise our patient's health.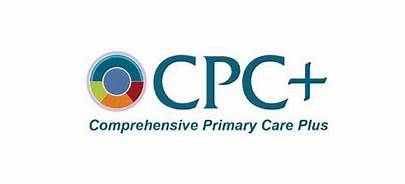 Minor Surgical Procedures
The following we offer at your next visit including lesion and skin removal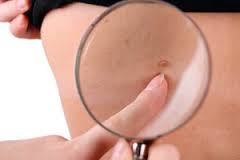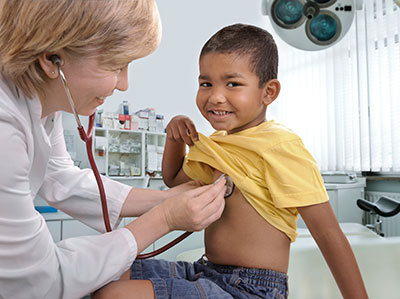 2+ through end of life care
The are now seeing children 2+ (select providers apply)